This was an exciting week in FRC. We had a few big announcements made by FIRST Headquarters and a couple of key part suppliers as well. We'll also take a look at a few teams that have released design details for their robots including 971, 1114, & 254.
Events This Weekend
Red Stick Rumble
Aug 30th
CD Thread
Chezy Champs
Aug 30th & 31st
CD Thread
Be sure to tune in to both events.
The Blue Alliance
will have the webcast links.
New speed controllers released by VEXpro and Cross The Road Electronics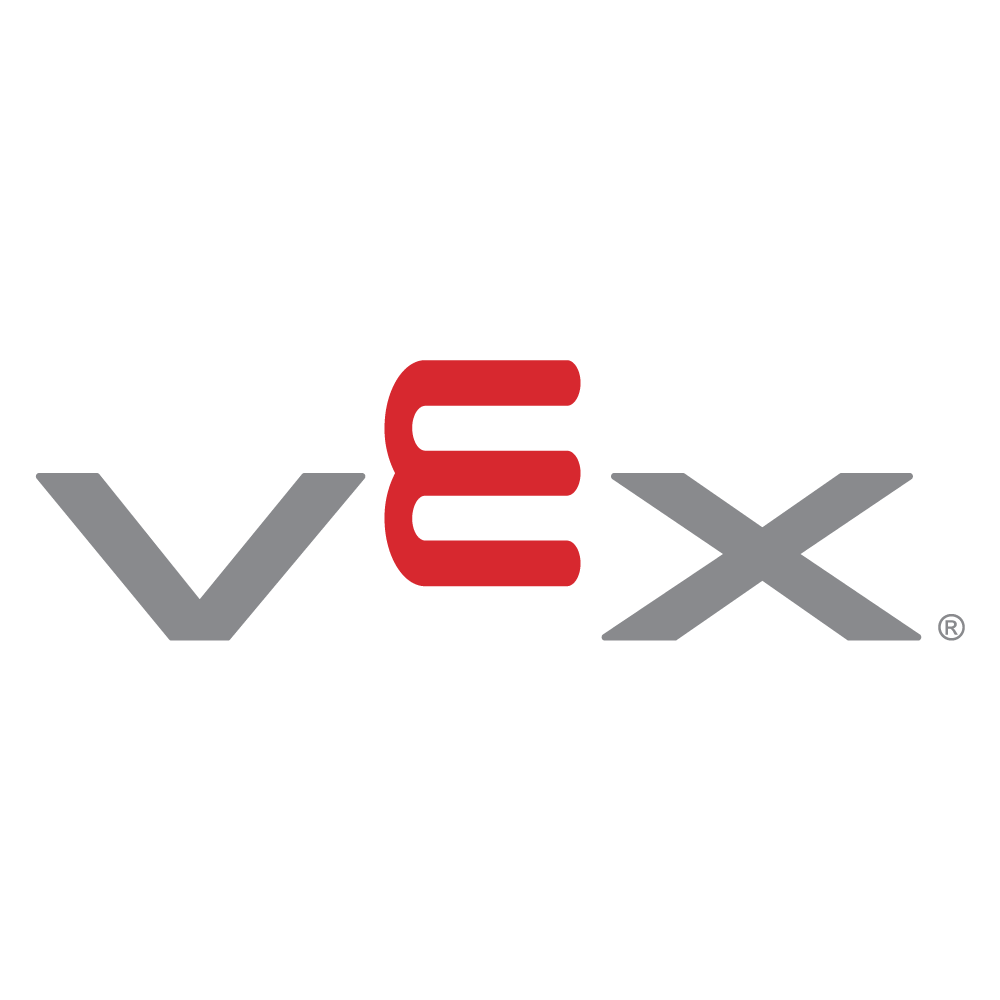 Size Comparison courtesy of VEXpro
The
Victor SP
and
Talon SRX
are both smaller, lighter and improved with knowledge from the Jaguar, Victor, and Talon included in their designs. They are both passively cooled and have updated PWM frequencies out to the motor. They also both have integrated wire leads for both motor outputs and power inputs. The PWM cables and pre-installed on the Victor SP and the CAN wires are pre-installed on the Talon SRX. Though both share similar design features they offer up different options in terms of controlling your motors. The Victor SP allows for the standard PWM control that we have been used to with the Victor speed controllers. The Talon SRX allows for CAN control and integrated PID like the Jaguar controllers used to.
The
FRC Blog
announced more information about their legality for 2015.
The former 3 models of Speed Controllers will still be legal and still be sold this season but they are all no longer being manufactured so once they sell out they are gone forever.
It's still not official that these new controllers will be legal for 2015 but for the most part everyone believes that they will be.
Designs are being posted
Many of the best teams in FRC have been releasing CAD, code, and/or design notebooks for their past robots this summer.
971 Spartan Robotics
FRC#971
from Mountain View, CA is the latest team to release their past robot designs to the public. Spartan has been producing top tier robots for several years. Their 2014 entry was one of the most advanced robots in recent FRC history. On Wednesday, they posted a new
CD thread
with links to
CAD files
and details for all their robots going back to 2007.
Spartan also has a very extensive
set of resources on their website
that are a must read for FRC teams trying to learn and grow both on and off the field. They have safety manual examples, programming guides, CAD trainings and more.
1114 Simbotics
All of these are fantastic resources.
254 Cheesy Poofs
While the Cheesy Poofs haven't posted CAD files for their robots, they do release their build blogs each year. The build logs high quality pictures of their robots and also an in-depth look at the design process they use to get to their designs.
In addition the Cheesy Poofs released their 2014 software for teams to learn from. Each year the FRC#254 has some of the most advanced code in all of FRC and they provide a great example for teams looking to learn more advanced programming concepts. Here is there
2014 code release thread
.
FRC Designs
Another great source for FRC robot designs is
FRCDesigns.com
many teams have posted their CAD models on this website. They already have 13 Aerial Assist robots including the likes of FRC#67 and FRC#118 two of the best teams in FRC.
2015 Championship Qualification Details Released!
Official Blog Post
CD Thread
It's now official. The FRC Wild Card system has been expanded. Now any team that wins an event that has was already qualified for the FRC Championship or if they also win one of the 3 awards that give a team a spot at Championship will generate a wild card spot for the finalist alliance member at that event. This means if a team wins the event and wins the Chairman's Award at that event, one of the finalist alliance members will be given a Wild Card spot at the World Championship event.
Remember that Wild Card spots first go to the Alliance Captain, then to the 1st team selected, and then the 2nd round selection.
This changes allows for Hall of Fame teams, Original and Sustaining teams, 2014 Championship Engineering Inspiration Award Winner and 2014 Champions that are already qualified for the 2015 Championship to generate Wild Card spots at their first event if they win them.
FRC also announced a new wait list lottery system that will give better odds to teams that haven't been to championship in the longest amount of time. However the process is now random so we should see a nice diverse group of teams attending championship off the wait list. Teams that attended championship in 2014 are ineligible for the wait list.
- Spectrum
"When your work speaks for itself, don't interrupt." - Henry J. Kaiser